Public Service Announcement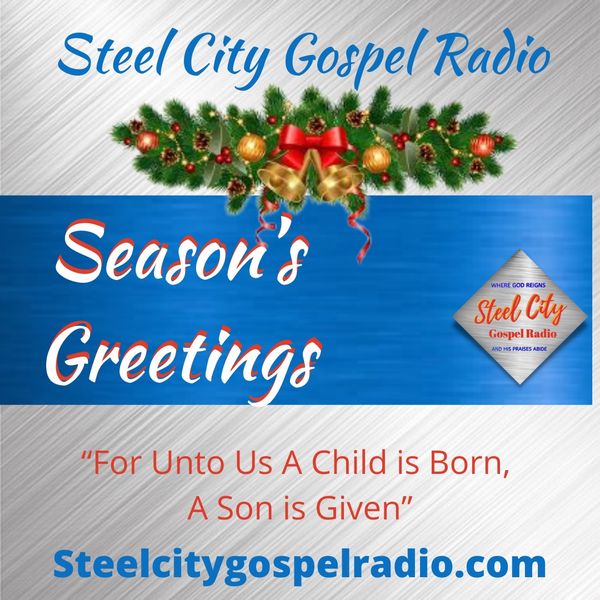 If you enjoy listening to Steel City Gospel Radio and support our mission to continue providing excellent broadcasting and music, please help us by giving a donation that helps us to pay for our streaming service, website hosting, and upgrade of equipment when needed.
Blessings to you and please continue to stay safe!!